SENSUAL HANDS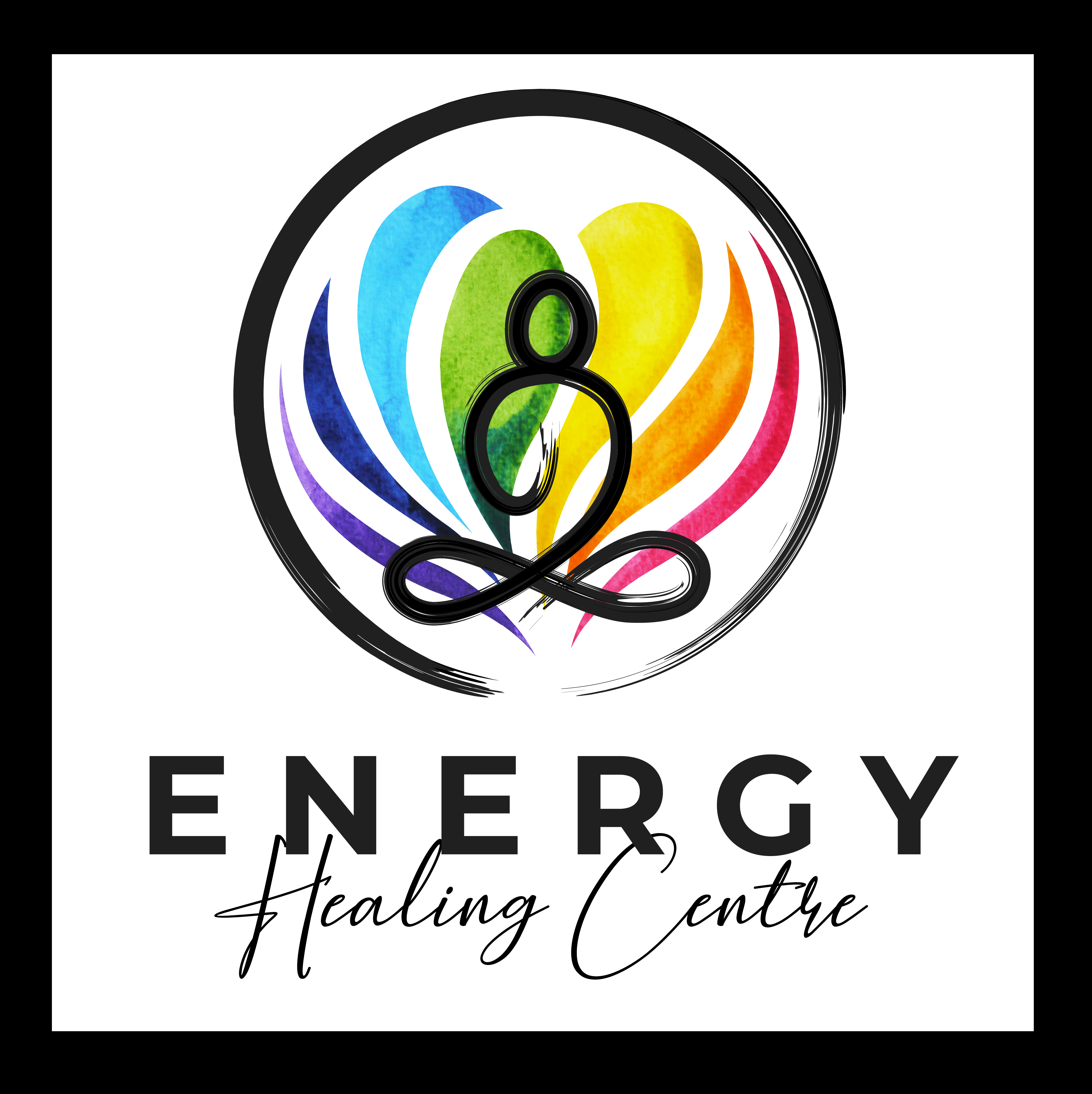 Tantric Healing, Training and Massage
It's very rare we get taught how to be a good lover.
And yet it is one of the most important skills in life.
No-one teaches us about our bodies or our partner's bodies, about what to do or how to do it.
More often than not it's a subject that's considered taboo and impolite to raise in "proper" company and so we learn through snatched whispers and sneers on the playground, tv or from the internet.
At the Energy Renewal Centre we offer workshops and training to change your mistaken mindset that currently leaves your sex life unfulfilled.
A workshop is held one on one for couples who want to rekindle their sexual life and find a passion and enjoyment for each other.
We often hold The Art of Sensual Touch group workshops whereby privacy and respect is of utmost importance.
Sacred Sexual Massage Workshop
The ancient art of Yoni and Lingam Massages learnt in a safe and sacred space.
Increase a woman's pleasure through building her Sacred Fire.

Discover the secrets of male sexuality and broaden his horizons.
Watch and learn the art of giving a Yoni and Lingam Massage then share the experience and knowledge gained with your partner.
This is a practical workshop which provides hands-on and classroom teaching in a safe space.
Experience connection, power and pleasure incorporating breathwork and massage techniques.
The Yoni Massage is centered on a slow build-up of Sexual Fire to an extremely heightened state of arousal. The Lingam Massage expands male sexual pleasure with a range of sensations taking him to a heightened sensory state.
This workshop is only for couples.
Conscious Sensual Massag
e
Learn techniques of extending the pleasurable orgasmic state.
This workshop opens a doorway to amazing sexual pleasure between men and women as well as being an accessible experience on your own.
It gives you a different perspective on pleasure and incorporates sexual communication, genital information, techniques on expanded orgasms for women, ejaculation free orgasms for men, multi-orgasmic energy flow, shifting sexual energy in the body between partners and on your own and using sexual energy for meditation.
Techniques are demonstrated on latex models of the genitalia.
This workshop is for singles and couples
Self - Pleasuring Understanding and Training
Self-Pleasuring goes beyond masturbation and the act of playing with oneself. One of the principles of Eastern Sexual Energy practice is that our sexual energy is extremely powerful and can be used for more than 'just sex'.
Sexual energy can be also be used in meditation, manifesting, healing and to increase a flow of creativity.
This workshop gives you tools to tap into your sexual energy and teaches you techniques to build, access and shift energy throughout your body.
A practical workshop that incorporates movement, breath work and sound and as such does not necessitate being naked.