SENSUAL HANDS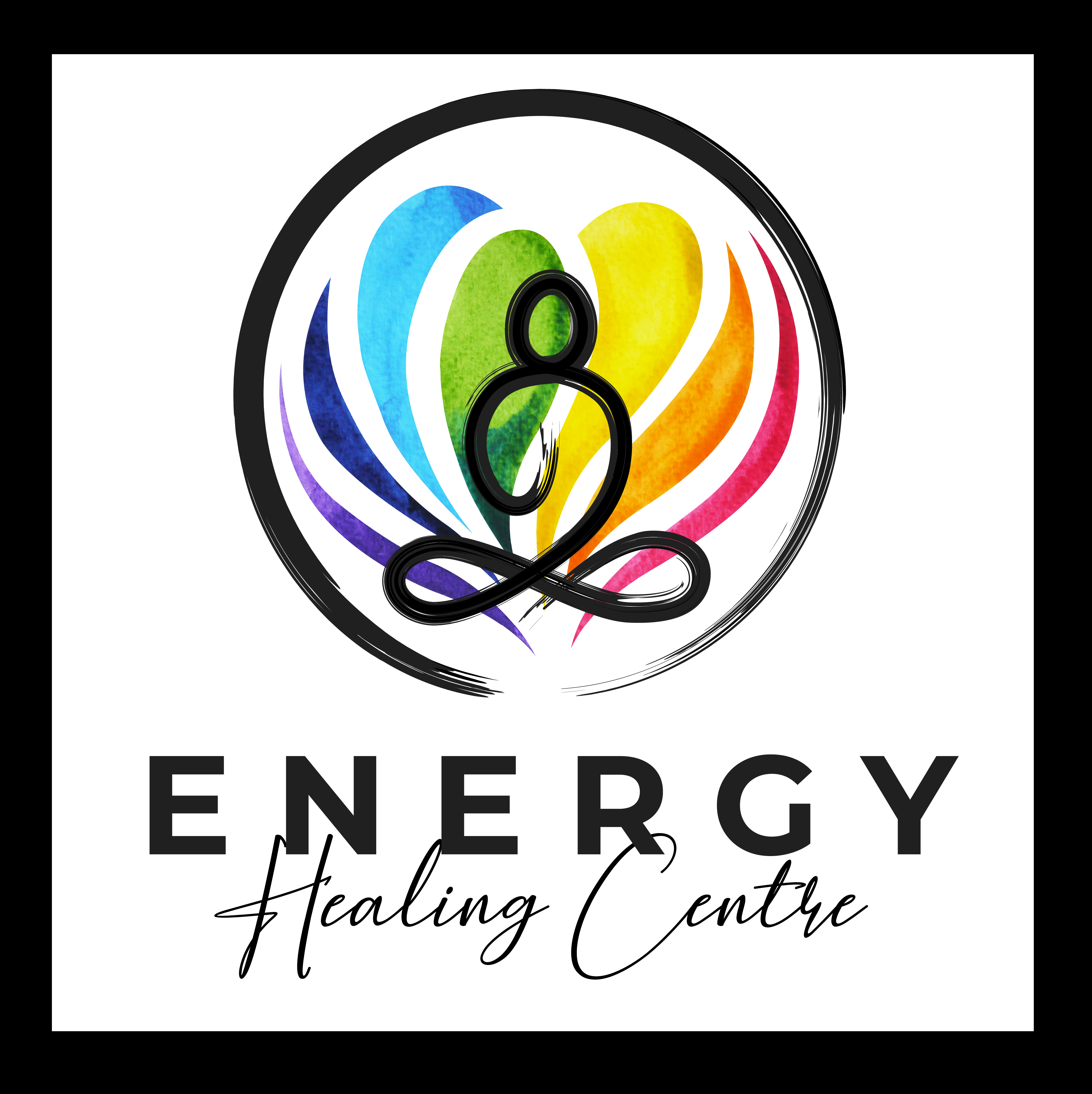 Tantric Healing, Training and Massage
Relaxation, balance, healing and restoration of the body can take place efficiently within the hands of our trained therapists.
Certain massages are done with the body clothed and certain massages are done with the body unclothed to allow unrestricted energy flow and ultimate healing to take effect.
Linen throws (sarongs) are available on the plinth for your convenience.
Showers are available in all rooms for your hygiene and to remove oil if desired.
Crystal Full Body Massage - 90 minutes
Crystal massage uses a variety of crystals that resonate with your body to bring you balance of the body, mind and spirit.

Using the crystals vibrational energy; therapists are able to work within the deep esoteric levels which benefit the body in so many ways:
Increase energy
Well being
Deep relaxation
Detoxification
Melt away tension and reduce pain
Balance energies
Stimulate blood flow and lymphatic flow
Transmutes negative energies held within the body
A crystal facial massage is included in this massage. We advise light / or no make up
Chakra Balancing, Indian Head & Shoulder Massage - 30 min
This wonderful, gentle and relaxing and healing massage deals directly with tension in the neck, head and shoulders and can be used to relieve headaches as well as open up sinus blockages.
No oil is used here however; for hygienic purposes we do recommend that you bring your own hair brush with.
Once chakras have been balanced and tension has been dealt with in the neck and shoulders, you will find a deep calming and relaxation throughout your entire body allowing you to refocus on the importance of the day.
Chakra Balancing, neck, shoulders and back massage - 45 min
Every human holds stress in their shoulders, neck and back. Chakra balancing aligns our energies and opens our eyes to deal with stress in different ways. The intent of this massage is to help release the knots that have built up over the years, balance the chakras, heal the soul and raise you Chi energy.
This massage is done using a technical oil that has no chemicals, preservatives or essential oils in. There are showers available for you to wash the oil off after the massage, should you feel the need to.
Cannamassage - 1 hour Full body healing massage
The use use of cannabis oil in a healing massage is the new trend and has become very popular. Cannabis infused oil does not contain THC properties therefore allowing you no narcotic effects.
CBD infused oil massage has a range of health benefits:
Anti-Inflammatory properties
Increased Sensory Stimulation
Increased muscle relaxation
Alleviated stress and anxiety
Among various other health benefits
Tantric Sensual Massage
Tantra ..Sanskrit word meaning sacred teachings and practices that lead to higher states of bliss and enlightenment. A mystical and spiritual system that combines philosophy, psychology and cosmology and transmutes energy to achieve balance between opposites and the integration and evolution of mind, body and spirit.
Please click here to read more on a tantric experience.
Polarity / Skin Activation Massage
Polarity is best described as the characteristic that produces unequal effects at different points in a body and the presence or manifestation of two opposite or contrasting experiences.
A unique technique used to awaken and heighten various energies within the body.
Unclothed yet draped in a cloth; various strokes, pressures, bliss blowing and sensual touch mystify the body, the mind and the soul. Unlike a normal massage; there is no pattern infused in muscle memory allowing your body total surrender to the giver without the expected routine.
Healing can take place quicker in these surroundings as the giver allows her touch to unblock and unravel traumas.
Sensual and sexual energies are stimulated through the latter half of the massage. A full lingam massage with oil is carried out to allow the release of negative energies and toxins stored up in the body.
Polarity is experiencing the unexpected, puzzling the mind into a sense of deep relaxation, releasing tension in the entire body, improving circulation and promoting inner peace and quietness.
Allow yourself to be relaxed, open to growth and open to new experiences, the benefits are amazing.