SENSUAL HANDS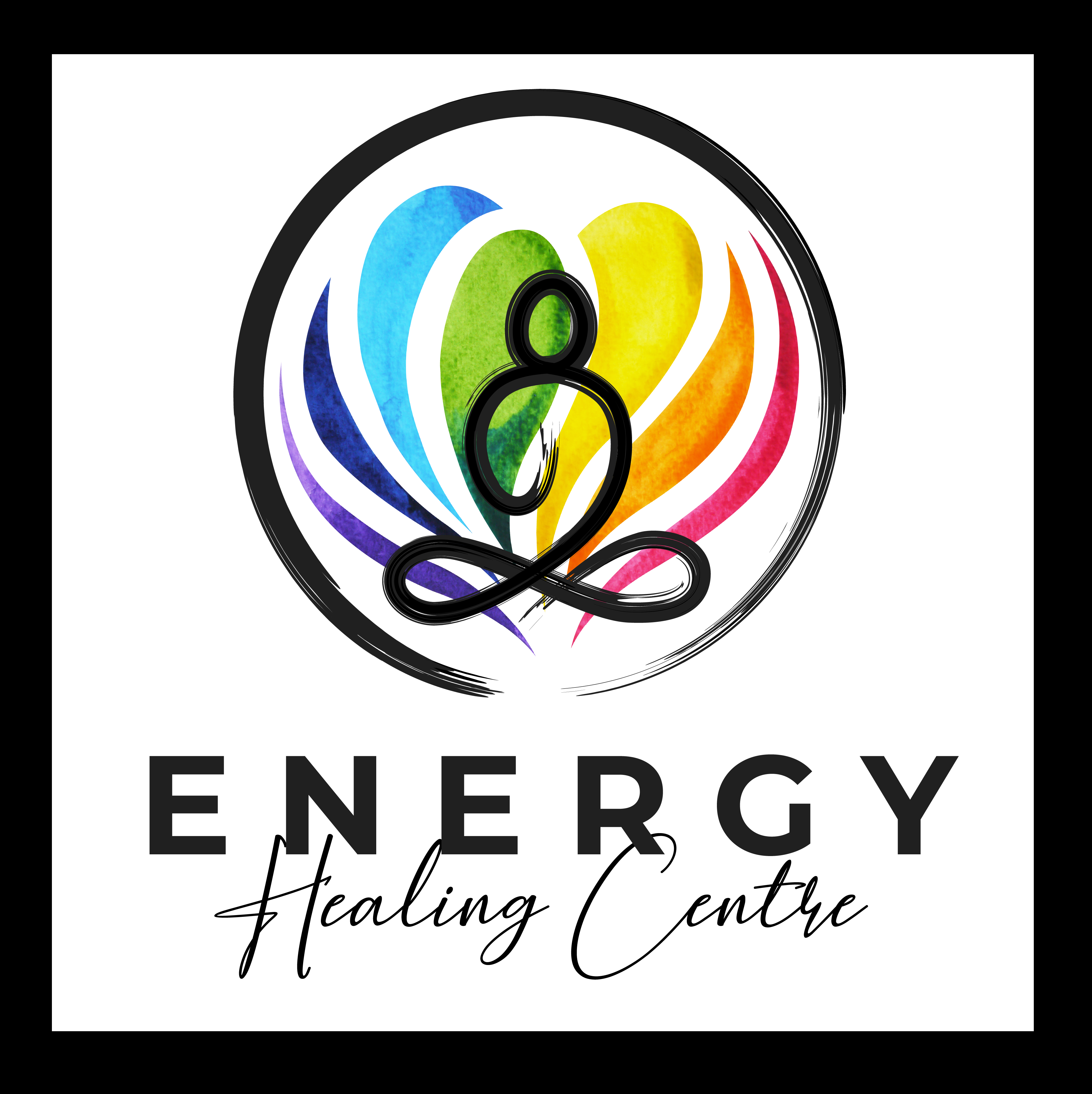 Tantric Healing, Training and Massage
Welcome to Sensual Hands, the energy center that offers you sexual and sensual energy renewal and healing.
Whether your goal is to have your energy renewed, your sensual energies heightened, training in the field of energy play or all of the above; our variety of sensual hands offers earthly and spiritual experiences for everyone.
Life is all about shifting energies and awakening the dormant ones. Removing negative forces and replacing and renewing positive life force energy (Qi). Without a connection to our body, our mind and our spirit we fail to function on the level we were meant to. Energy renewal and healing is vitally important in every one of us to allow us to connect with the outside world and remain focused on the world around us.
All our ladies are trained to offer the very best in energy awakening and renewal. Certain ladies are trained in the art of tantra while others are qualified Reiki healers. Our Energy Centre offers an assortment of treatments and training along with life journeys to alter the course of your happiness and contentment within.
As an honor to ourselves, our bodies and the spiritual energies we work with; therapists remain fully clothed. We do not offer sexual favors.
If you haven't already completed the Sexual Self-Awareness Quiz please do start here.
Click here to download the Quiz