SENSUAL HANDS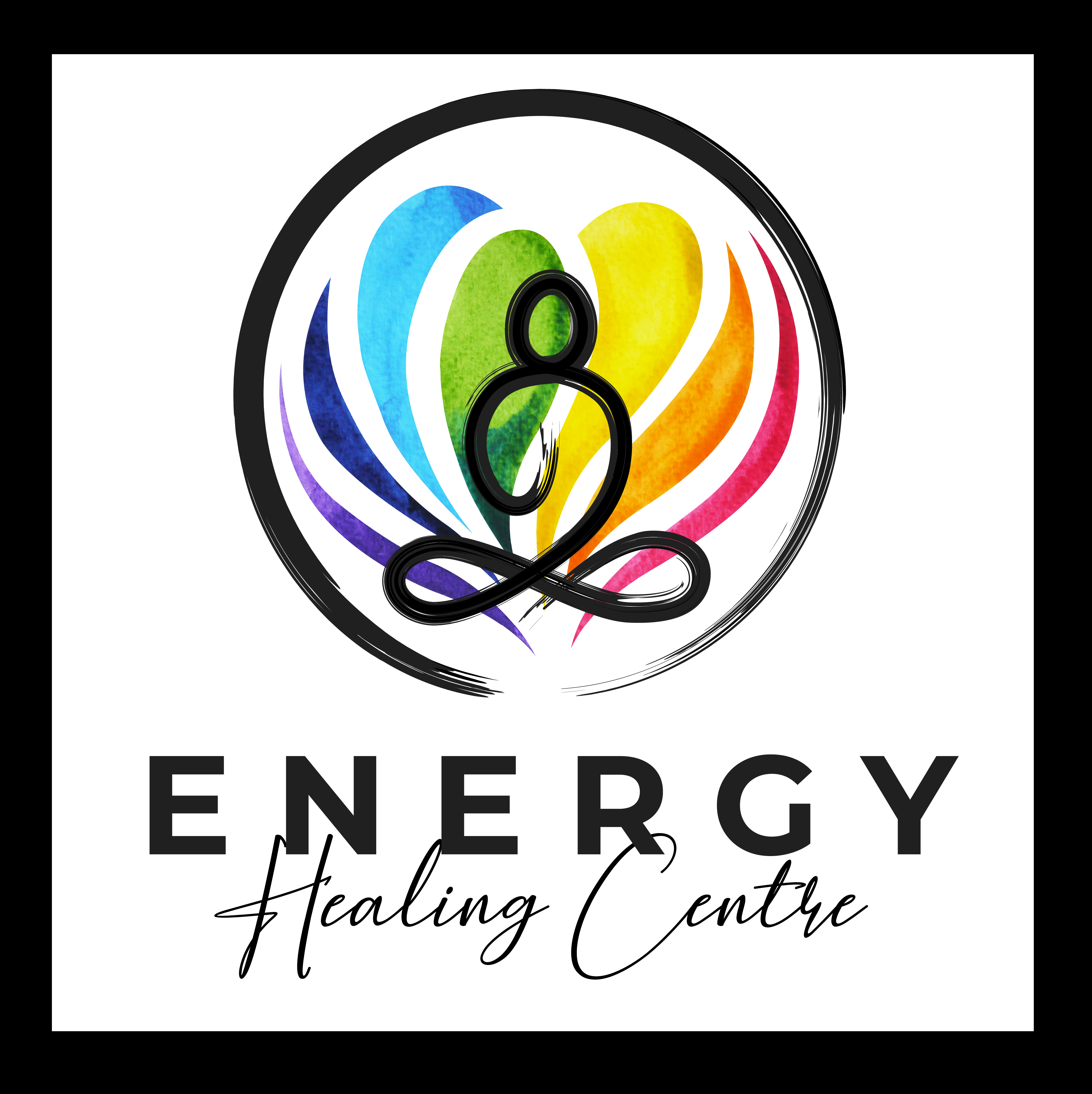 Tantric Healing, Training and Massage
Tantra Massage
Sanskrit word meaning sacred teachings and practices that lead to higher states of bliss and enlightenment. A mystical and spiritual system that combines philosophy, psychology and cosmology and transmutes energy to achieve balance between opposites and the integration and evolution of mind, body and spirit. It is characterized by an honoring of the goddess uniting with god energy, can also be described as Indian sexual practices used for spiritual self-development
This style of massage is a remarkably freeing experience that expresses itself in every moment and action of life, and it is celebrated with great joy as the receiver awakens to this healing process.
Tantra creates joy and a new deeper self awareness and is one of the more subtle healing arts, it is a gentle, flowing and yet a deeply healing process. It is a dance of celebration as the healer moves with the flow of energies and is inspired by the music of life. It integrates the mind, body and spirit with its prayerful energy flow as well as creating a deep sense of meditation for both the giver and receiver.
Tantra Massage is done with the utmost respect and love, a love for healing, and an unconditional love for another Divine creation, the giver allows that love and respect to flow through her hands and into the body of the receiver. It is an unwritten language, and the giver allows her hands to speak and convey this message of healing love as she manipulates and brings about deep healing into the most complex of muscle groups.
It is a joyous celebration of the senses.
The giver works intuitively, being able to sense what lies beneath the skin, being aware of the Chakras and energies flowing through the body.
As the masseurs begins to unblock certain restrictions, the receiver's body comes alive with a renewed energy flow and the healing process becomes transformational as they become submerged into the pleasures of healing.
Tantric Sensual Massage is a full body massage healing process, the therapist remains fully clothed as to not interfere with your flow of the healing and the renewed energies.
R1400 for 90 min
We require 90 min sessions to ensure that we receive total relaxation